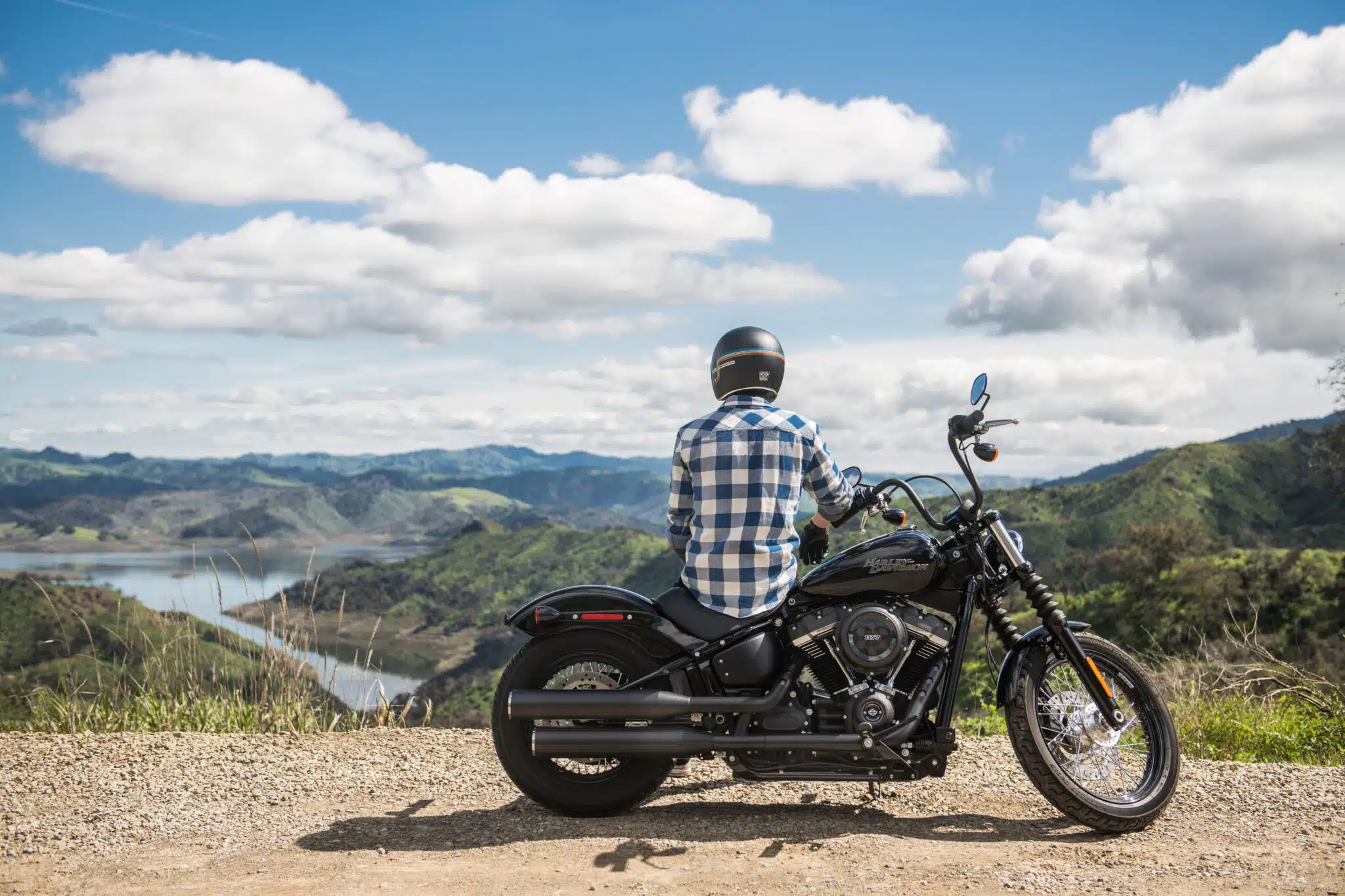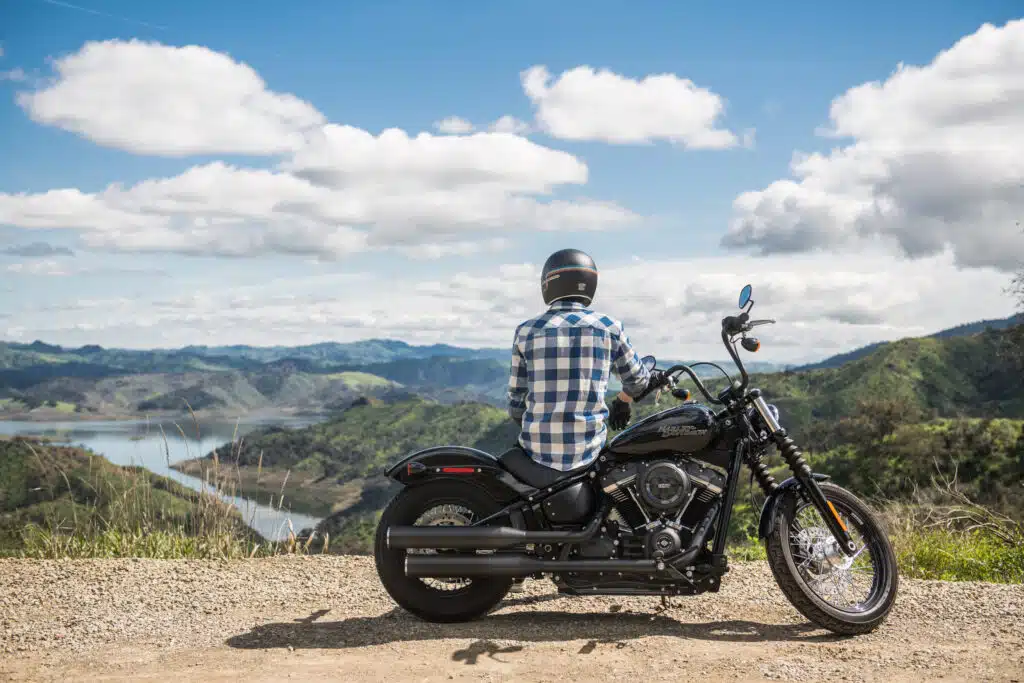 In 2020 in Nebraska, out of 447 motorcycle crashes, 392 resulted in injuries, and 34 were fatal.
Obviously, the joy and freedom of biking comes with risk.  Much of that risk involves dodging the negligent drivers of passenger vehicles when the motorcycle riders are abiding by the rules of the road. 
Common causes of passenger vehicle vs. motorcycle collisions are:
Left turns
Lane changes
Failure to yield
Distracted drivers
Many of the injuries suffered in a motorcycle result in significant damages (medical bills, lost wages, permanent injuries).
What makes matters worse, is when dealing with insurance companies, bikers often deal with bias in collision cases, even though they are often not at fault.
If you have been in a motorcycle collision and injured by a negligent driver, make sure you have someone on your side. Call Putnam Law for a free consultation.