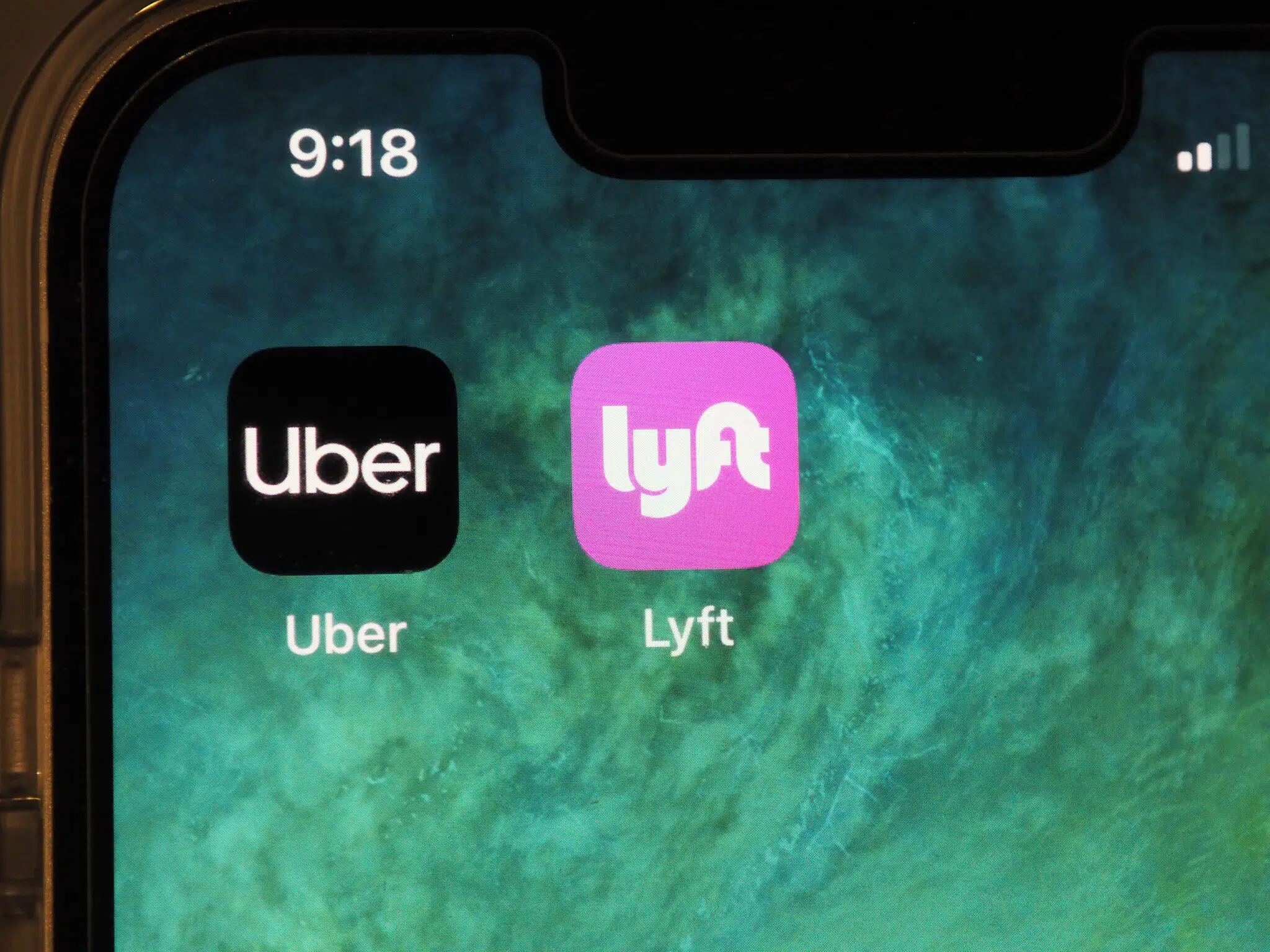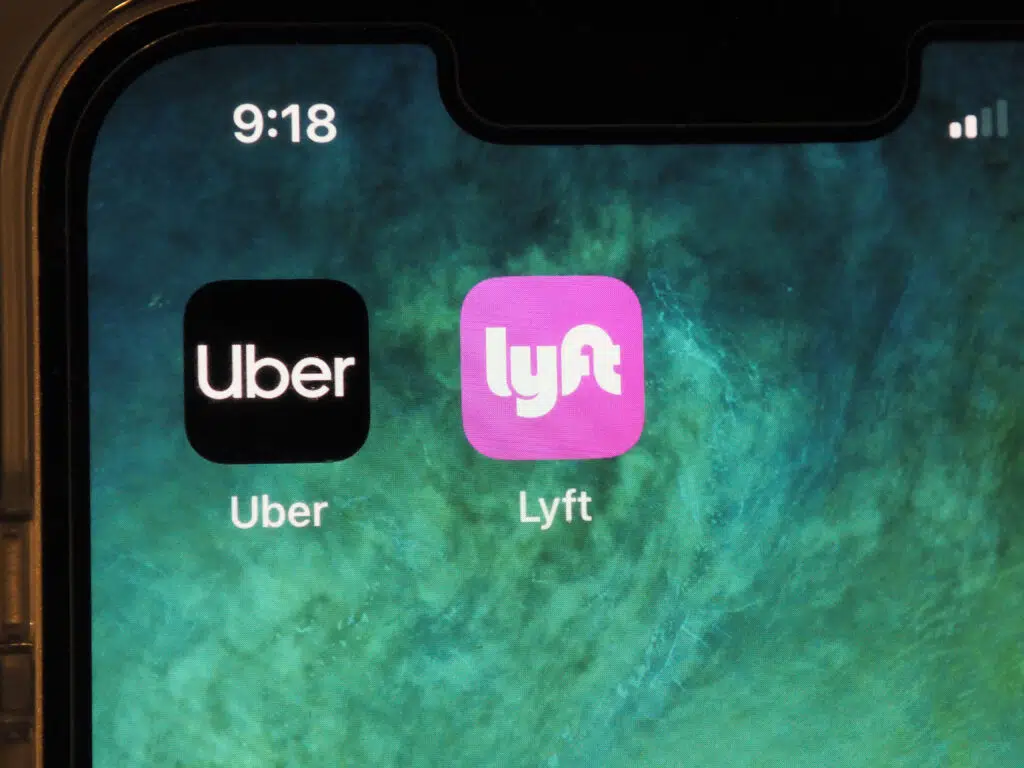 Transportation network companies (TNCs), such as Uber and Lyft, like to consider themselves technology companies that connect non-employee drivers with people needing rides.
Because of this assertion that they are not transportation companies, and that drivers are not employees, insurance coverage can become complicated when a collision occurs.
While TNCs are legally obligated to supply liability insurance, (in Nebraska for a minimum of one million dollars) there are many gray areas, especially for drivers. 
What about drivers who are waiting for a rider?
On their way to a rider?
After they have dropped off a rider?
Does their personal auto insurance apply if there is an accident, or the TNC insurance?
Also, most personal auto policies have a clause prohibiting coverage in ride for hire situations. At what point is a driver engaged in ride for hire?
These gray areas can also apply to riders. If your driver was reckless, the TNC's insurance may deny the claim.
Or consider this situation: you are riding in an Uber or Lyft, and the vehicle is struck by a drunk driver. You have injuries requiring hospitalization. The drunk driver has no insurance, or not enough to cover your medical bills.
The TNCs liability insurance does not apply, because this coverage only applies if the TNC driver is at fault. You then must depend on the uninsured and underinsured coverage of either the driver or the TNC, which in Nebraska is mandated at only $25,000. We have seen this happen many times where coverage is lacking to adequately cover a claim.
This seems insane, doesn't it? You are injured in a vehicle under the auspices of a company worth billions of dollars, yet you can't recover for injuries sustained in one of their rides?
If you are injured in a collision involving a TNC such as Uber or Lyft, it is a good idea to consult an attorney. Call Putnam Law – we have successfully handled complicated claims with Uber/Lyft drivers.