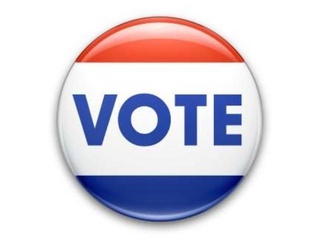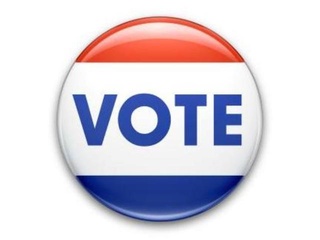 Election day is November 4. Please vote. Workers' compensation law in particular may be prone to attack next year as it has already happened in several other states.  Across the country insurance companies have gutted the rights of injured workers and they are now headed to Nebraska.
Your vote is important and I recognize a lot of issues are involved in the decision of who to support.
I believe the following list of candidates will support laws and judges that will protect your rights to full and fair justice for persons with a case like yours.
Please support the following candidates:
Chuck Hassebrook for Governor
Legislative candidates:
Carol Blood, LD 3
John Stalnaker, LD 6
Senator Burke Harr, LD 8
Greg Hosch, LD 12
Mike Tesar, LD 18
Matt Lathrop, LD 20
Senator Paul Schumacher, LD 22
Matt Hansen, LD 26
Patty Pansing Brooks, LD 28
Roy Baker, LD 30
Phil Hardenburger, LD 32
John Kuehn, LD 38
Adam Morfeld, LD 46
Mike Meister, LD 48