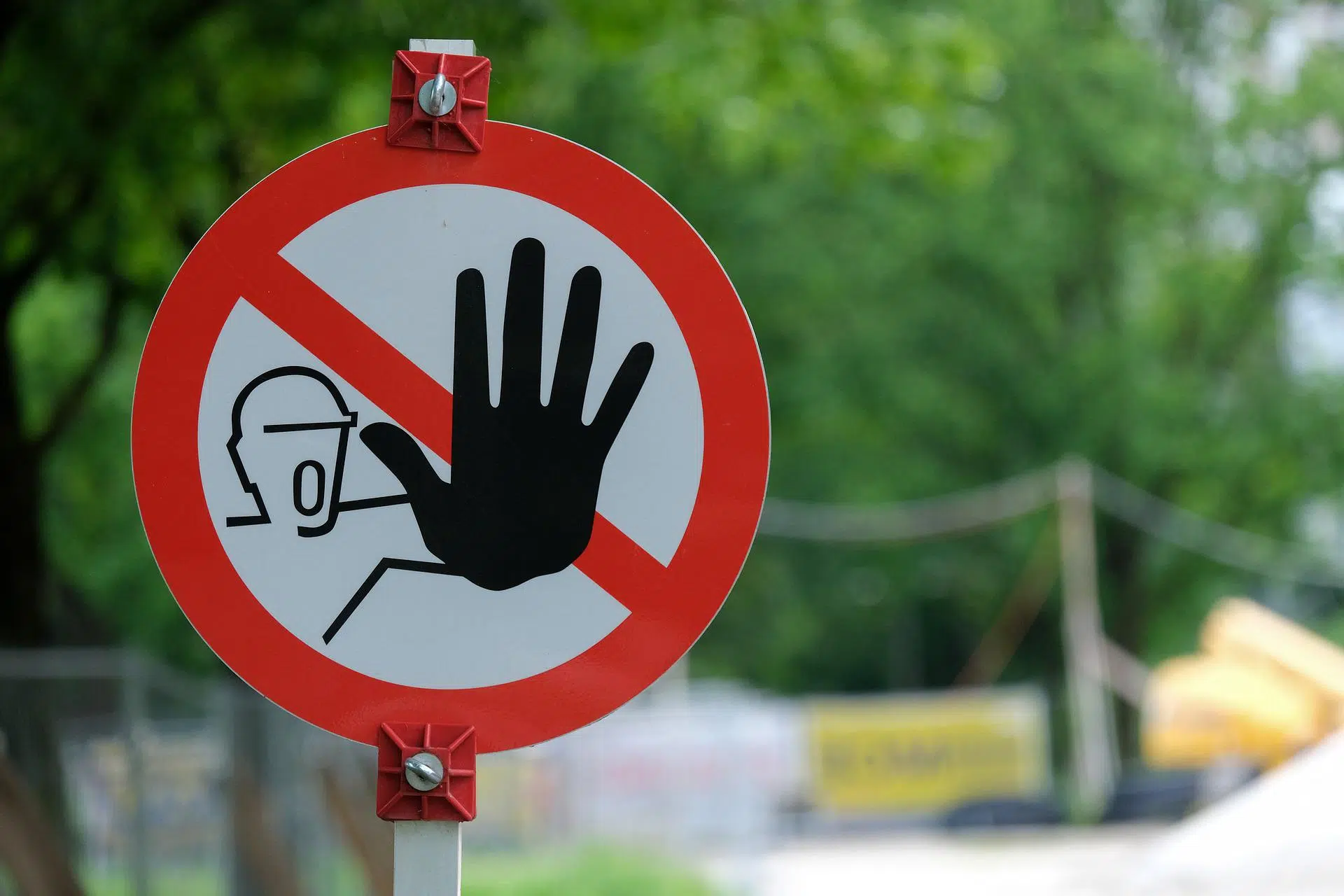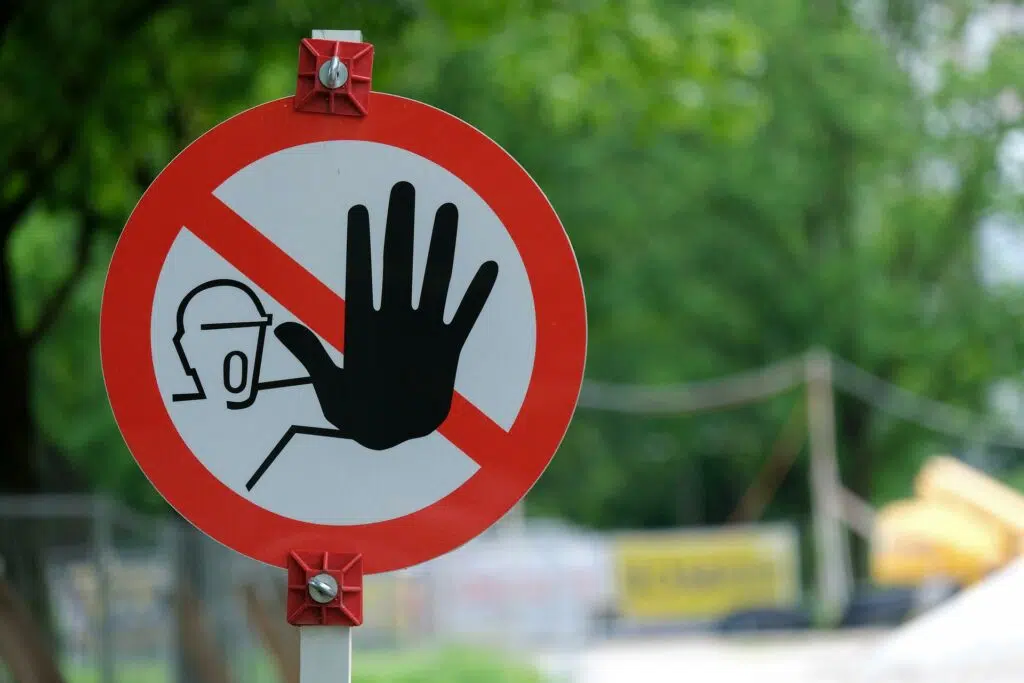 Construction sites are dangerous, because of the type of work done, and the tools and machinery used to do it. There are so many ways a person can be injured on a construction site, such as:
Falls
Being struck by objects
Being caught in or between objects
Electrocution
Cuts
Toxic substances
Slips and falls
Excessive noise
Structure and ground collapses
Explosions
If a worker is injured at a construction site, usually the claim is filed with workers' compensation insurance.
At times, however, a third party claim may be appropriate.  Perhaps the injury was the fault of a subcontractor, or a defective tool or piece of machinery.  In that case liability would extend beyond the workers' compensation court. 
There are also situations where the injured person is not working on the construction site. Perhaps a bystander or a neighbor is injured.
In those cases the construction company may be at fault – or a landowner, a construction worker, or a manufacturer of defective machinery. Due to the complexity of construction sites, construction liability lawsuits may also be complex.
If you are injured at a construction site, call Putnam Law today.