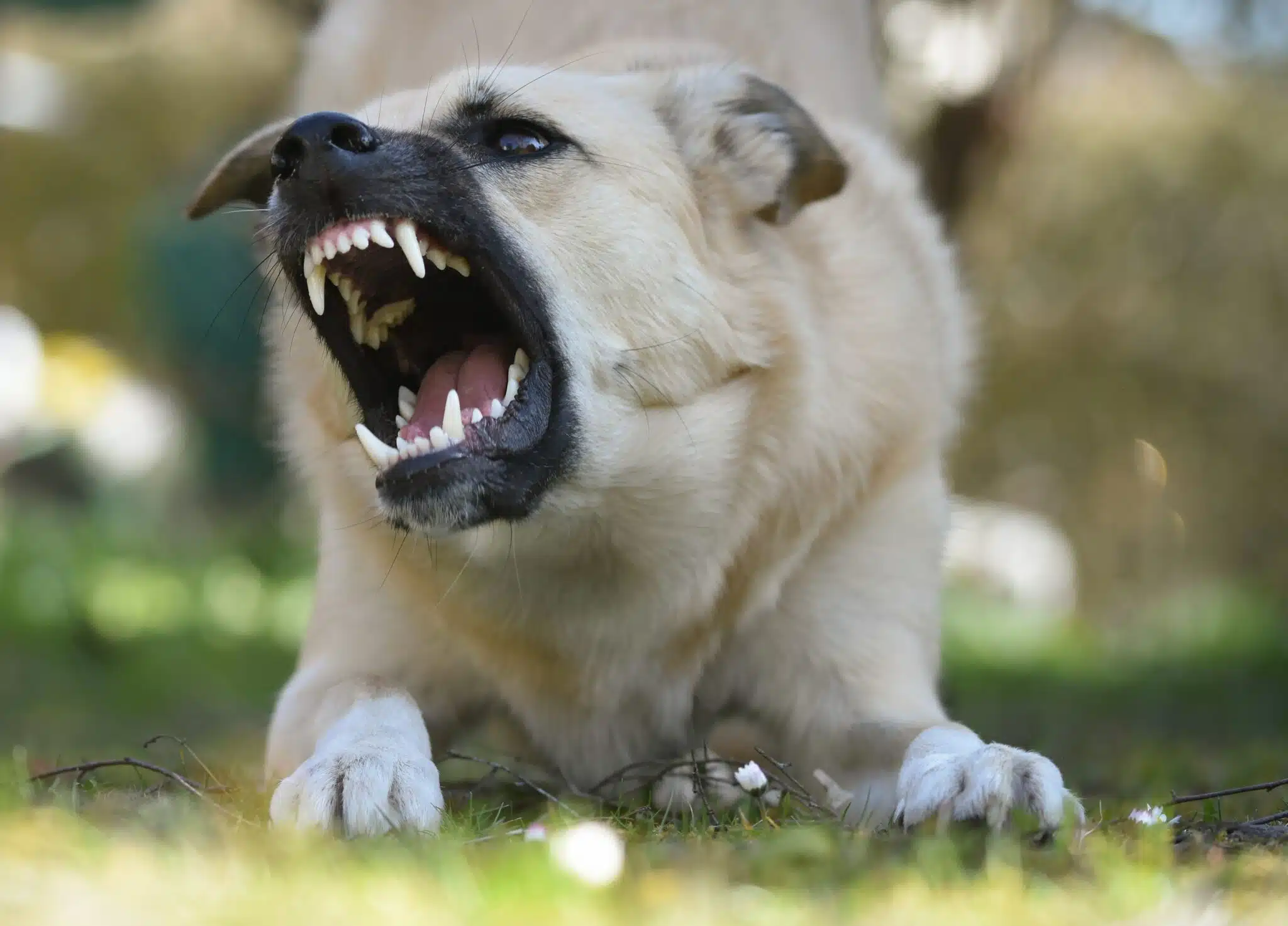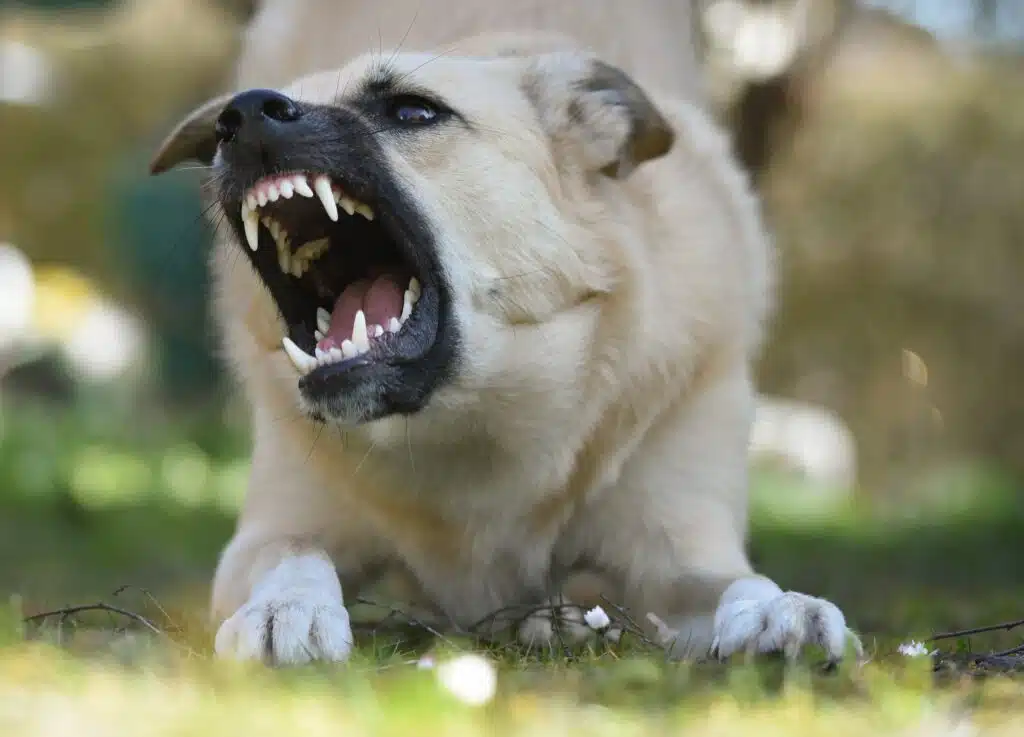 You are walking down the street, working in your yard, or visiting a friend – when suddenly a dog approaches and bites you.
You were not trespassing, and of course you were not antagonizing the dog or threatening the dog's owner.
Except for a few exceptions, in Nebraska owners are strictly liable for injuries caused by their dogs. That means that the owner of the animal that injured you is responsible for your medical treatment and other costs.
Dog owners may be liable under other scenarios also such injuries that occur while being chased by an attacking dog.
What do you do if you have been bitten or injured by a dog?
Get yourself to safety. Do what you need to do to protect yourself from further harm.

Call 911 (if necessary) or seek medical attention as soon as possible. Even seemingly minor punctures can cause harm to muscles blood vessels, nerves, and tendons – and cause infection. Seek first aid to clean and disinfect the wound.
Identify the dog's owner as soon as possible. This is critical. If you are unable to find out the dog's vaccination history, you will need to have rabies prevention shots.

Rabies

is fatal if contracted. If no one is available to help you identify the dog and the owner, call animal control or law enforcement. In Omaha, the Animal Control dispatch phone number is 402-444-7800, extension 1.
Take photos of your injury and where it happened.
Call your local

Animal Control

to report the bite. If the animal is not current on its shots and the bite is considered dangerous, they will quarantine the animal or do whatever is necessary to protect you and the public.
In Omaha, if a person owns a dog that displays "

a majority of the characteristics of a Pitbull Terrier, American Staffordshire Terrier, Staffordshire Bull Terrier, American Bulldog, Dogo Argentina, Presa Canario, or Cane Corso

" they are legally required to carry $100,000 in liability insurance.
Prior to speaking with the owner or the owner's insurance carrier, speak to an attorney about the situation surrounding the bite, chase or attack and the resulting injuries.
Generally, homeowner's or rental insurance covers animal bites. You should be compensated for medical treatment and any missed work due to your injury.
It is also not uncommon for victims of dog bites to experience emotional trauma. Treatment with a mental health professional may be necessary in order to resume your life without stress or fear.
What if the dog belongs to your friend or neighbor, and the bite happened on their property?
You will still need to seek medical attention, and notify Animal Control. Even if the dog is generally a good pet you don't want to become seriously ill or suffer lifelong emotional trauma because you fear being impolite. Dogs are often quarantined at home following a biting incident, so they won't be removed without good cause. Responsible pet owners will be concerned about your injury.

In these cases an attorney can actually ease the awkwardness of the situation. You can concentrate on your recovery, while the attorney can work with the dog owner's insurance company on the injury claim.
Dog bites are serious, and having good representation from an experienced attorney can mitigate stress.  If you have been bitten by a dog, contact Putnam Law today.