We are on Omaha, Nebraska based law firm that represents truck drivers injured while working for Werner Trucking.
In 2010 over 43,000 Nebraska workers filed injury claims – with over 3,000 of those injuries occurring in the transportation and warehousing industries. A large percentage of those injuries involved truck accidents.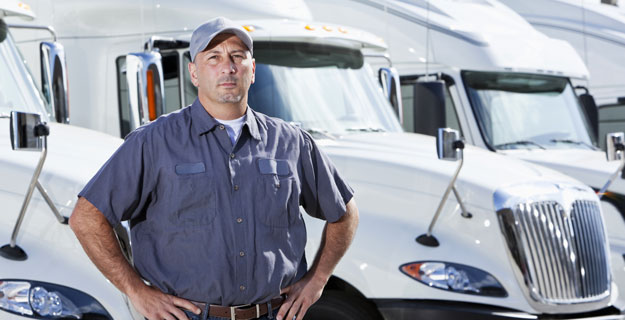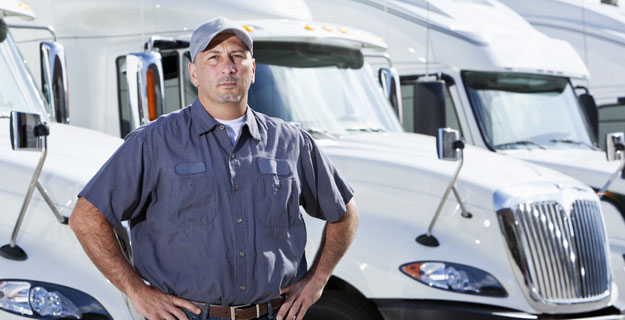 If you have suffered injury in a truck accident, you should contact an injury attorney as soon as possible to discuss your rights. Depending upon the nature of the collision, you may have one or more separate legal claims in addition to a workers' compensation claim. For instance, a drunk driver runs a red light and collides with a tractor-trailer and injures the truck driver. That truck driver will have a workers' compensation claim and an additional injury claim against the drunk driver.
Free Werner Trucking Case Evaluation
Call or
email Putnam Law Office
for a complimentary case evaluation and determination of your applicable statutes of limitations.