In 2010 over 43,000 Nebraska workers filed injury claims – with over 3,000 of those injuries occurring in the transportation and warehousing industries. A large percentage of those injuries involved truck accidents.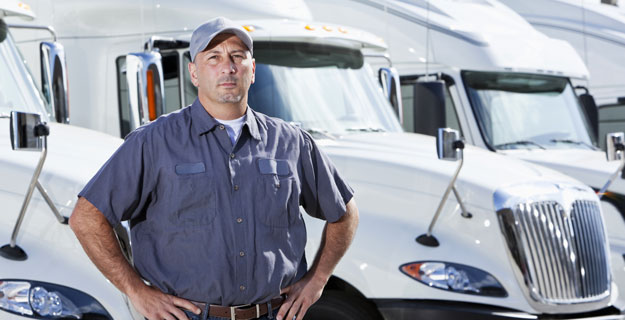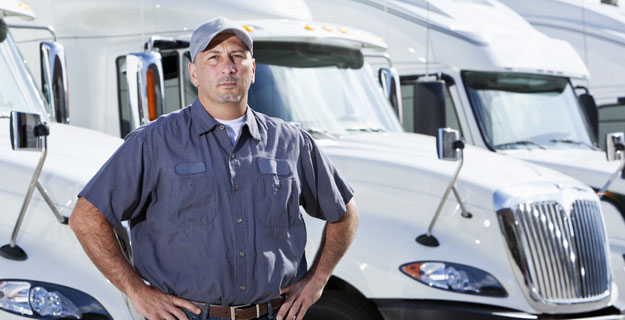 If you have suffered injury in a truck accident, you should contact an injury attorney as soon as possible to discuss your rights. Depending upon the nature of the collision, you may have one or more separate legal claims in addition to a workers' compensation claim. For instance, a drunk driver runs a red light and collides with a tractor-trailer and injures the truck driver. That truck driver will have a workers' compensation claim and an additional injury claim against the drunk driver.
We've represented truck drivers that work for…
In regard to the workers' compensation claim, the employer/insurer is responsible for ongoing medical treatment, disability benefits, and possible vocational rehabilitation benefits. Fault is not an issue when determining whether or not the employee is compensated under workers' compensation. However some of these benefits are capped under Nebraska law.
You may also have a separate claim against an at-fault party or person. Insurance adjusters sometimes refer to these claims as third party claims. Nebraska law treats these claims differently as opposed to workers compensation claims. You, the injured party must prove the other party was negligent. If fault is proven, the injured worker may receive full damages against the negligent party as opposed to the caps under Nebraska workers compensation laws.
Other times an entity may be at fault for a truck accident due to road defect or defective road construction barriers for example. In either case, the truck driver will have a workers' compensation claim and an additional injury claim against the other at-fault party.
You should contact a personal injury attorney immediately to discuss your rights. Different statute of limitations and notice statutes may apply to your case. Other times it is necessary to preserve evidence to protect your rights.